When you close the door, leave everything outside
INSECTS, DUST, COLD AND NOISE?
Comaglio: drop down seals since 1976.
HOW THE COMAGLIO DROP DOWN SEALS WORKS
A patented automatic system that, when you shut the door, protects you from cold, dust and noise
SOFTCLOSER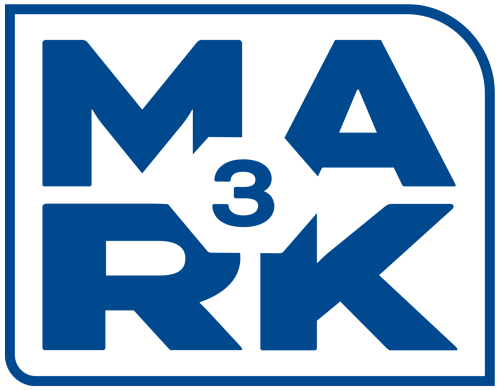 MARK 3
Maximum descent of seal with minimum translation
Connection aligned between push button and lever
Dimensional restraint system
Lever hooking fixed, not elastic
Arrow clip fastening system
Mechanism updated for minimum measurements
Thanks to its innovative technology, SoftCloser eliminates all friction in this top-precision automatic system. Nothing will enter your home again, ensuring maximum comfort.
Lightweight nylon mechanism
Synchronised lever hooking
Smooth realignment when retracting
Clip fastening system
Stronger connection profile
Integrating mechanism for long measurements
Zerogrip sliding system
Reinforced joint, more precise movement
Immediate descent of seal
Anti-release lever
Minimum bottom movement
Adaptable screw guide for fastening
Clip fastening 3 system
WHY USE A COMAGLIO DROP DOWN SEALS?
When you shut the door, the automatic drop down seals protects you from:
AIR

WATER

LIGHT

INSECTS

SOUND

FIRE
SMOKE
NEWS
11

July
---
SUMMER CLOSURE
We inform you that our offices and production will be closed from 3 August to 22 August 2023 for the summer break. Regular activity will resume on Wednesday 23. Comaglio wishes you a good summer!
READ NEWS
1

December
---
The company will be closed from 23 December 2022 to 8 January 2023
During the Christmas holidays, the company will be closed from 23 December 2022 to 8 January 2023. We'll be back in business on Monday, January 9th. For the occasion we want to make to all our dearest wishes for Happy Holidays and a Happy New Year!
READ NEWS